The nervous system is one of the most complicated and crucial parts of our body. It is responsible for responding to both internal and external stimuli through various corporal actions.
As the nervous system is responsible for controlling so many important functions our body performs, such as breathing, heart beating, maintaining posture and responding to pain and emotions, it is crucial that we strengthen it to enjoy a better quality of life.
How to Keep the Nervous System Healthy
Here is a look at seven ways you can ensure your nervous system is in the best shape possible.
1. Exercise on a Regular Basis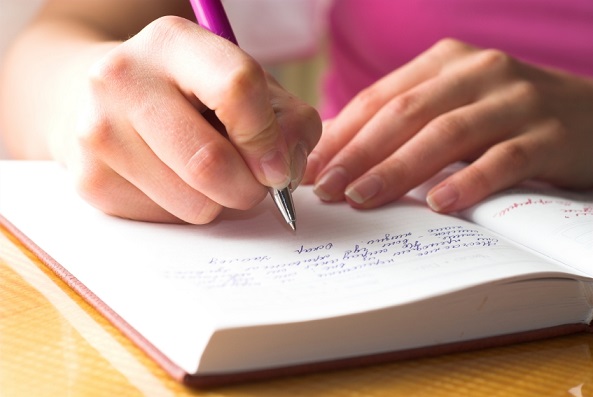 When we talk about exercising the nervous system, we do not necessarily mean going out for a jog. Instead, take a pen and paper and write something down for ten minutes to activate and exercise your nervous system. In fact, your nervous system's pathways, receptors, and nerves must all react in a precise and coordinated way in order for you to form neat letters and words on a piece of paper.
Try to spend fifteen minutes each day writing on a piece of paper. Make sure you are writing as neatly as possible. If you are only trying to write quickly and not focusing on quality, you will not exercise your nervous system in the right way.
2. Breathe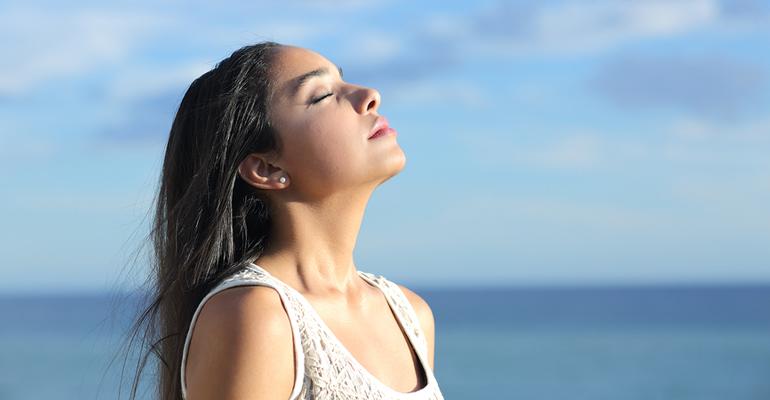 Breathing deeply can help you deal with a weak nervous system. Deep breathing is also a great way to relax if you are feeling stressed.
Start by lying down or sitting down in a position that is comfortable. Put your hands on your abdomen and begin taking deep breaths through your nose. Make sure you let each breath pass slowly. Fill your lungs with air, hold your breath for a few seconds and exhale slowly until your lungs are empty. Keep doing this for ten or fifteen minutes a day and you will feel a lot better.
3. Walk Without Footwear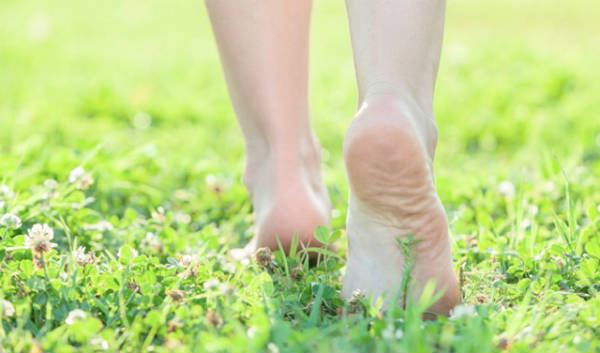 It may sound unusual, but walking barefoot can really help your body connect with the earth. Walking in grass or sand will help your nervous system because it transfers electrons from the Earth's surface into your body, which improves your physiology and health. A study was performed in 2012 where they concluded that blood viscosity, heart rate variability, and inflammation all benefited from walking barefoot on grass.
4. Try Yoga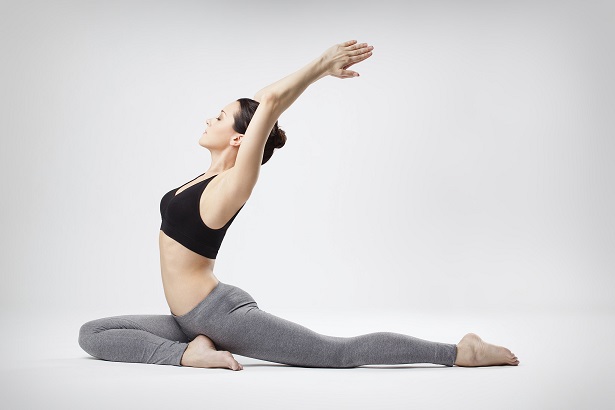 Yoga is another great option for how to keep the nervous system healthy. Similar to the deep breathing exercises, doing yoga a few times a week can really help you strengthen your body. Yoga has three major elements – poses, meditation, and proper breathing. All of these elements will help get your nervous system in the right shape. Yoga is also fantastic for improving your mood, boosting immune systems and limiting your cortisol level.
5. Get Plenty of Sun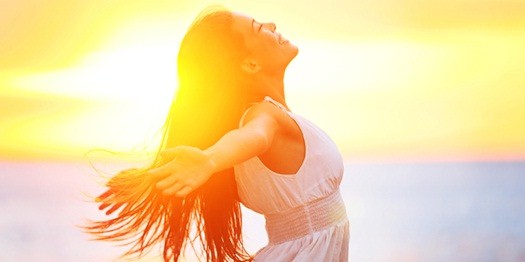 Make sure you are exposing your body to enough sunlight on a daily basis. It is said that you should get at least ten or fifteen minutes of sun in the morning, which will help boost the levels of vitamin D in your body. It is also helpful to get vitamin D from your diet, by eating products such as salmon, eggs, tuna, milk and certain breakfast cereals.
6. Drink Green Tea
Green tea contains an amino acid, L-theanine, which helps with your dopamine and serotonin levels. Increasing the levels of these elements will improve your mood and give you a less stressful outlook on the day. The caffeine in green tea can also improve your alertness and focus.
7. Additional Tips
Exercising your body is a great way to maintain circulation, increase the strength of body tissues and help your central nervous system too.
Make sure you are getting enough sleep every night and that you have a regular sleep schedule.
Make sure you are not causing nerve damage to yourself by encountering certain environmental factors, such as toxic chemicals. It is also not a good idea to smoke cigarettes or drink too much alcohol.
Keeping your weight at a healthy level will help with your nervous system, because it can prevent conditions such as diabetic neuropathy.
It is also crucial to eat small meals on a regular basis, because it helps prevent the glucose in your body from depleting.
Foods That Are Great for Keeping the Nervous System Healthy
In terms of how to keep the nervous system healthy, the food you eat matters. Our nervous system's health is crucial for a variety of reasons. But if you are not getting the nutrients necessary to maintain its health, you may experience issues such as numbness, twitches or regular muscle cramps.
Here are some foods that really help keep your nervous system healthy
1. B Vitamins
Vitamin B1 (thiamin): If you do not have enough of this vitamin, you may develop the pins-and-needles feeling where your toes and feet begin to burn at night. Adding seafood and eggs to your diet can help.
Vitamin B6: Deficiency of this vitamin would impact the production of neurotransmitters, dopamine and serotonin. Bananas, potatoes and chick peas are rich in vitamin B6.
Vitamin B12: If you do not have enough B12, you may feel tingling or numbness in your hands. Adding clams, eggs and dairy products to your diet will help you get more B12.
2. Copper
Similar to vitamin B6, having enough copper in your body is vital to maintaining neurotransmitter production. If you have very little copper in your diet, you could develop spinal cord degeneration or other serious conditions. Add leafy green vegetables such as spinach and kale in your diet.
3. Magnesium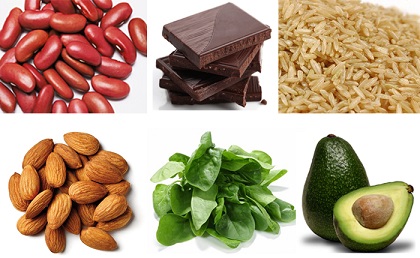 Magnesium is considered a vital mineral for how to keep the nervous system healthy. Having a magnesium deficiency can really impact the neurotransmitters that help signal transmission between nerve cells. Foods that contain a lot of magnesium include dark chocolates, spinach, bananas, almonds and brown rice.
4. Omega-3 Fatty Acids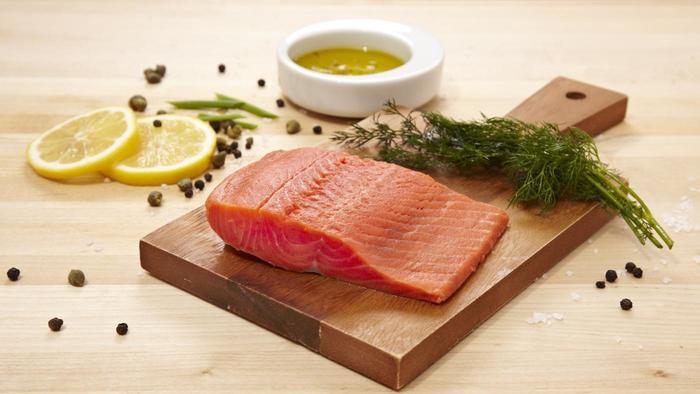 Omega-3 fatty acids are crucial to the development of our central nervous system. These fatty acids ensure the neurons function properly, along with improving nerve transmissions. Adding flaxseeds, chia seeds, salmon cauliflower and spinach to your diet.