When celebrities share secrets about their private lives, they sometimes enlighten people about different types of health issues and concerns. One such issue is autism spectrum disorder (ASD), which refers to a group of different brain development disorders. These disorders are characterized by difficulties in verbal and nonverbal communication, social interaction, and repetitive behavior. There are several famous people with autism, but it is quite important to mention that autism is a relatively new disorder, as people were not aware of it before 1944. Most people with ASD usually has Asperger syndrome, and there are many popular celebrities who does not let this disorder come in their way of success.
Celebrities with Autism
Temple Grandin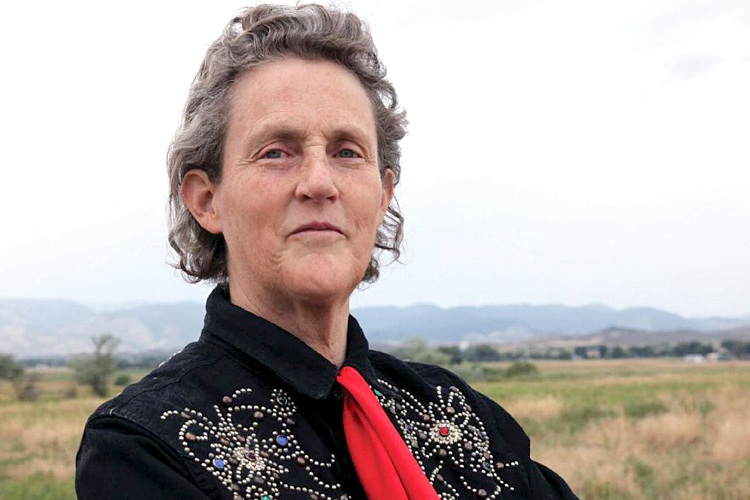 Grandin is definitely among the most famous people with autism. She is known as a high-functioning autistic and plays an active role in raising awareness about this condition. She inspires millions by sharing her life story and also shows that it is possible to come up with revolutionary ideas even when you have this disorder. She helps the cattle industry improve by taking steps to make it more humane for animals. Shealso writes several books on autism and is now a professor at Colorado University.
Susan Boyle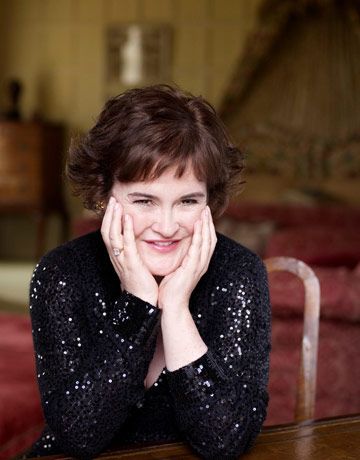 Susan Boyle, the 52-year-old Scottish singing sensation, was diagnosed with Asperger's syndrome a year ago when she started seeing a specialist who broke this news to her. She was told that she also has an above-average IQ. She did experience learning difficulties when she was young, but now she has become a global celebrity in the music industry. She shot to fame in 2009 when she took part in the TV show Britain's Got Talent. She becomes a sensation when she produced "I Dreamed a Dream" for the musical Les Miserables.
James Durbin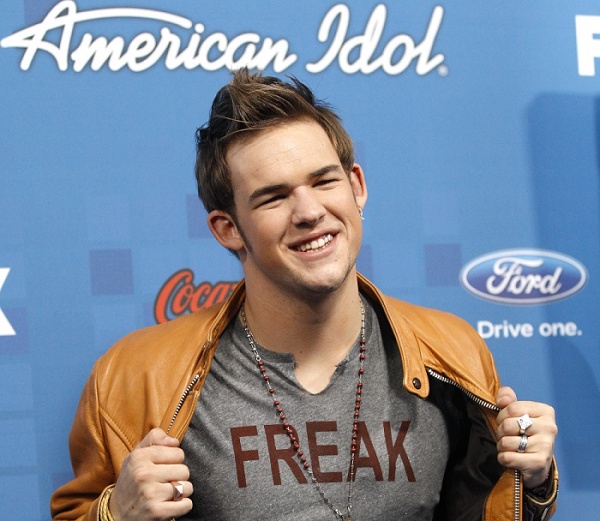 Durbin becomes popular when he appeared on the tenth season of American Idol. He was diagnosed with Asperger's when he was only 9 years old. Still, it does not stop him to finish fourth in American Idol. He released his first album in 2011. He never tried to hide his life story and is always open about his fight against Asperger's syndrome. He becomes a hero in season 10 and is definitely a deserving name to be on the list of famous people with autism.
Daryl Hannah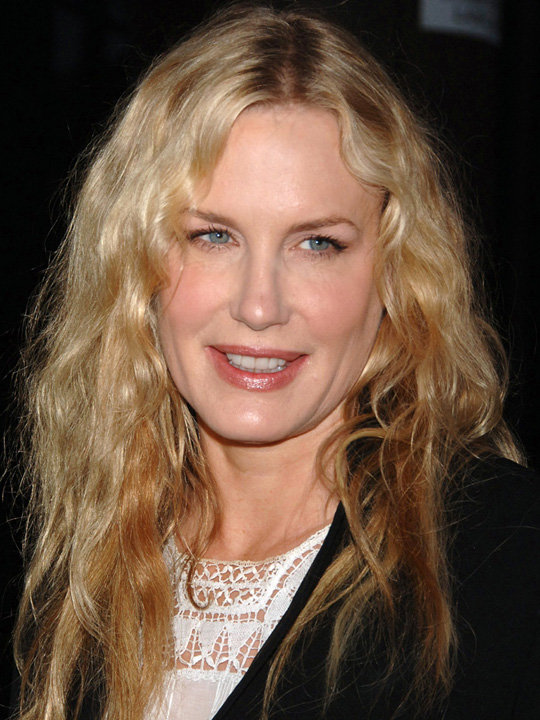 The starlet from Splash, Kill Bill, and many others has recently shared the news with her fans that she was diagnosed with autism at a very early age. Only the closest people in her life have knowledge about this. She now admits feeling that being autistic would ruin her career in the Hollywood. She also shares that it was her fear that kept her from walking down the red carpet and attending premieres.
Courtney Love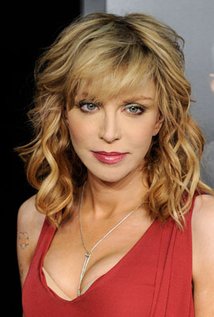 A biography by Poppy Z made this news public that actress and musician Courtney Love is mildly autistic. Love has also said that her social skills were quite weak but frequenting gay clubs with friends really helped her out. She still manages to rule the hearts of her audience all because of her over-the-top persona.
Dan Aykroyd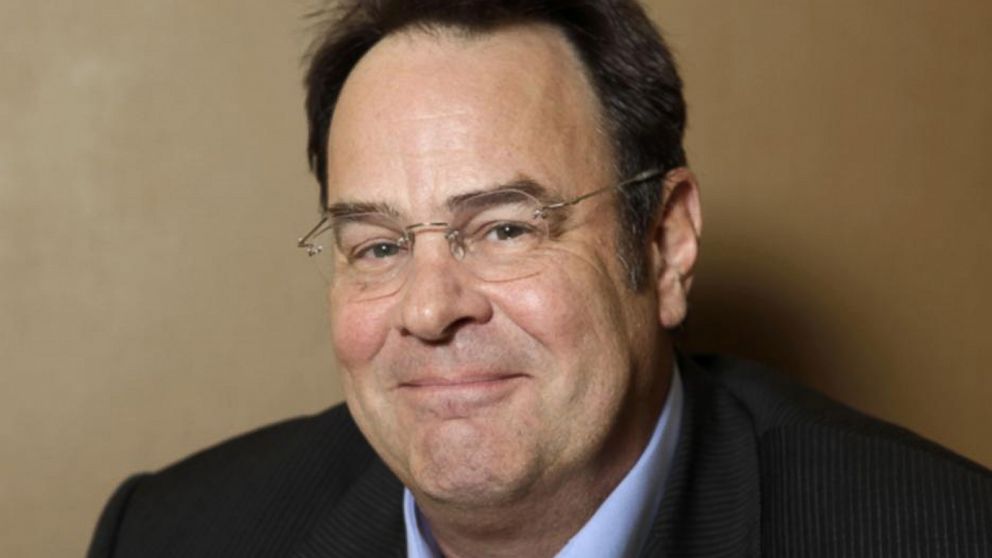 Dan Aykroyd who is an Academy Award Nominated writer and actor admitted in 2004 that he was diagnosed with Asperger's in the early 80s when he went to see a specialist. Two of his obsessions are with policemen and ghosts, but that really inspired him to write Ghostbusters.
Famous People Suspected to Be Autistic
While there is a good long list of famous people with autism who do not hide anything about their diagnosis, there are others who have not broken the news officially. Here is also a list of celebrities who are suspected to be autistic.
Tim Burton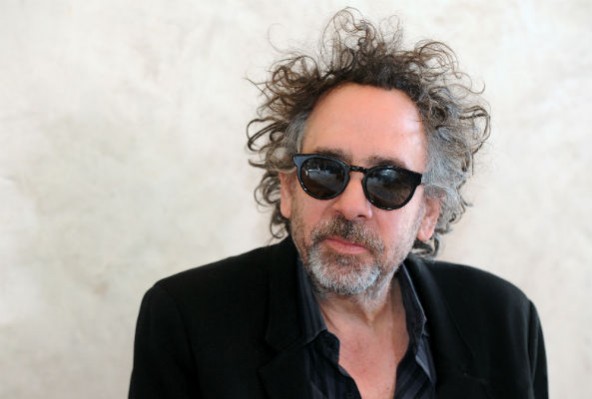 Helena Bonham Carter reveals that her husband Tim Burton has Asperger's syndrome. She said she read about the symptoms when she was researching for a film and realized that all those traits were there in her beloved husband. She also mentioned that while watching a documentary about autistic people, Burton said that he had experienced the same in his childhood. Burton is an extremely dedicated person and sheer dedication is something you associated with autistic people. She said that this trait also makes him a fantastic father.
Stanley Kubrick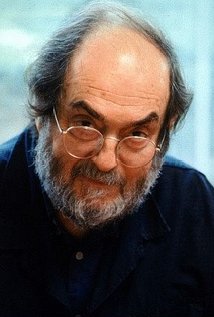 No one would believe that this renowned filmmaker would have autism or Asperger's. He was born in 1928 where no one knew about this syndrome. However, Dr. Michael Fitzgerald with co-writer Viktoria Lyons have diagnosed Kubrick in retrospect and discussed it in some detail in their book about Asperger's. They made this diagnosis by highlighting certain traits in Kubrick – he had obsessive interests and poor social skills, was inflexible, and had literal thinking. They believe that if Kubrick was in fact an autistic individual, it was a gift for him considering how much he had achieved.
Albert Einstein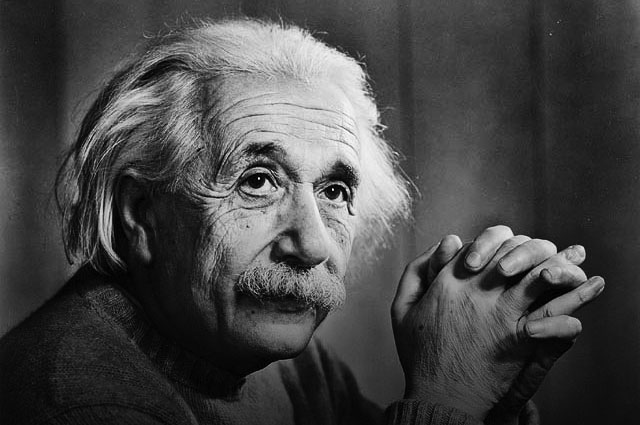 Scientists at Cambridge and Oxford have retrospectively diagnosed Einstein with Asperger's syndrome. They have based it on findings that Einstein's childhood was quite problematic and he had social development issues. He even had a tendency to repeat sentences and phrases. However, he did display a great sense of human though, which was rather challenging for some individuals on the spectrum.
Mozart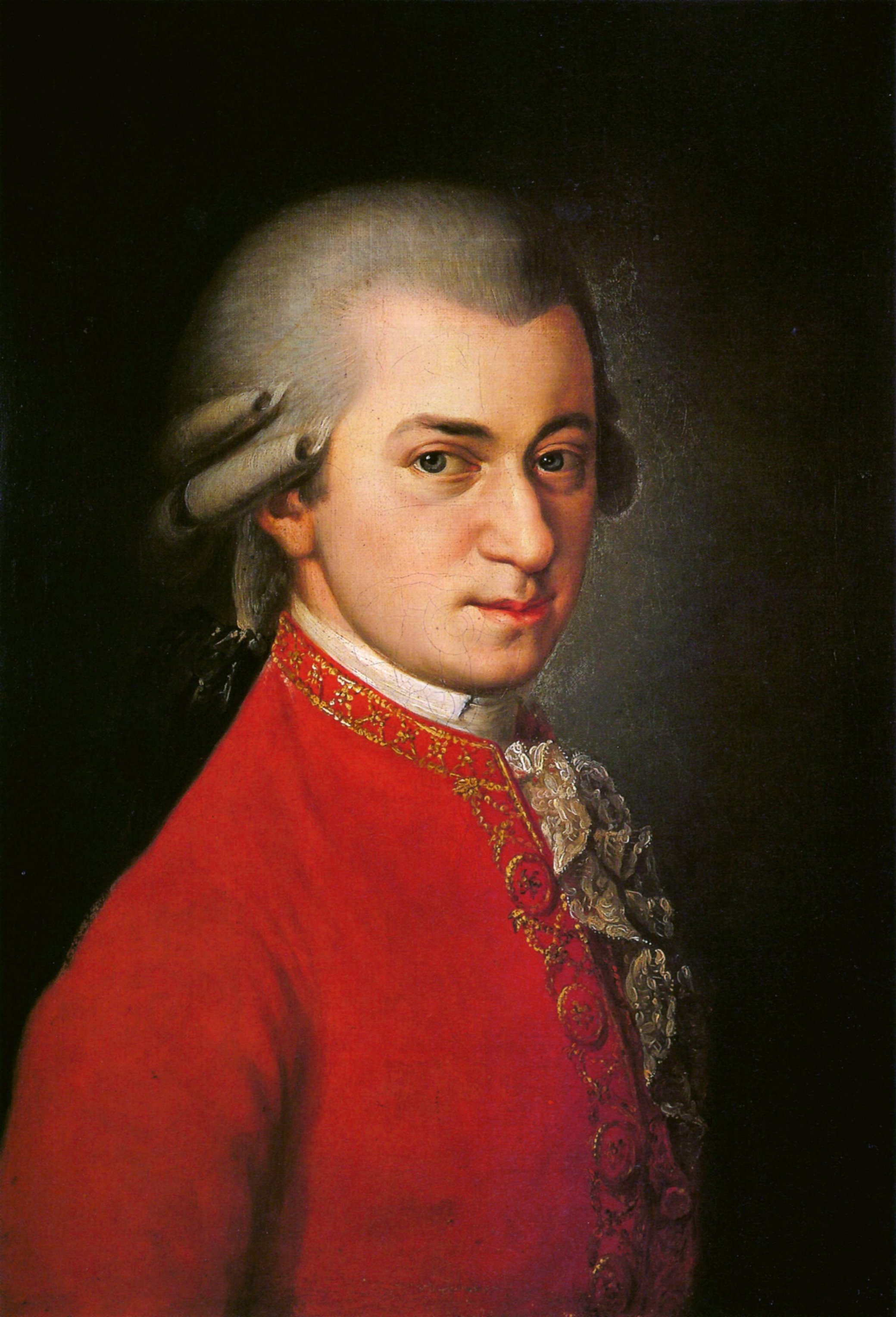 It is true that people were not aware of autism back in the time of Wolfgang Amadeus Mozart, but many researches of autism has mentioned it already that he was a highly functioning autistic. Historians have mentioned that it was difficult for Mozart to keep his feet and hands still all the time, and he was extremely sensitive to loud sounds. All these characteristics suggest that Mozart may well be among the list of famous people with autism.