It is normal for people to have a good collection of scars. Some of them may be from acne, some from scrapes, some from burns, and others from surgeries. These scars may look unsightly, and that makes people try everything to make them disappear. Unfortunately, your scars will not go away overnight, especially when your skin is severely damaged. However, you can make use of essential oils to see some improvement. Essential oils are quite beneficial and have healing properties. Here are some suggestions for you to try.
Essential Oils for Scars Healing
You can find many essential oils with healing properties. However, you have to apply these oils on your skin regularly for at least 3-6 months to make the scars disappear. Some good options are listed below.
1. Helichrysum Essential Oil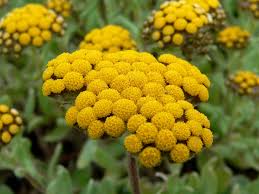 While it may be among the most expensive essential oils, it can be quite effective against scarring. It has strong anti-inflammatory and antioxidant properties which help prevent aging of the skin and promote the regeneration of damaged skin. It also has antifungal, antibacterial, and antiseptic properties. It is great for wound healing and is one of the best natural remedies for reducing stretch marks.
2. Frankincense Essential Oil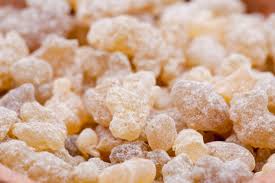 Frankincense oil can promote cell regeneration. Regular use helps reduce the appearance of scars and stretch marks. Using it on your wounds will prevent scarring. It also helps reduce the appearance of fine lines because it balances your skin tone.
3. Carrot Seed Essential Oil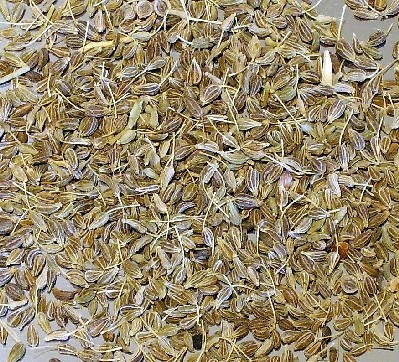 Carrot seed essential oil is among the best essential oils for scars. With its healing and antiseptic properties, carrot seed essential oil is a great remedy for wrinkles and scarring. It is equally beneficial for mature skin, mainly because of its vitamin-C content.
4. Lavender Essential Oil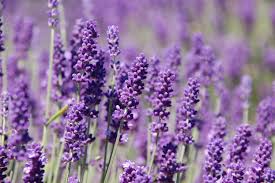 It is a great natural remedy for scars and offers other benefits too. It has antifungal and antibacterial properties, so it promotes wound healing and prevents scarring in the first place. It also promotes healthy skin cell formation and proves effective against wrinkles, acne, psoriasis, and many other inflammatory conditions.
5. Rosemary Essential Oil
Thanks to its antiseptic and antibacterial properties, rosemary essential oil is effective against a range of skin conditions, including dermatitis, eczema, acne, and many other conditions that usually cause scars. It also helps eliminate dryness and add a glow to your skin.
6. Sandalwood Essential Oil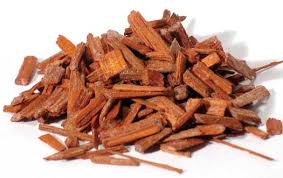 By stimulating olfactory receptor cells in the skin, sandalwood oil promotes cell regeneration and wound healing. It also encourages cell proliferation that helps replace scarred skin cells with new ones.
7. Neroli Essential Oil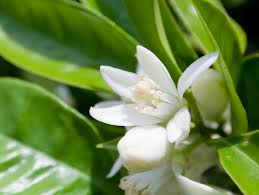 Due to its antibacterial and astringent properties, it serves as a great remedy for acne. It helps build new skin cells and improves skin elasticity. Its regular use may help lighten scars, heal broken capillaries under your skin, and reduce the appearance of stretch marks.
8. Calendula Essential Oil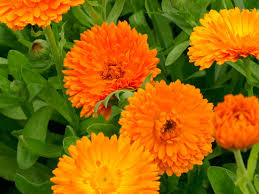 Calendula essential oil is another one among the essential oils for scars. Using it on your wounds will accelerate healing and prevent scarring. It may also help reduce scarring by preventing free radical damage and restoring the normal activities of the skin.
9. Mandarin Essential Oil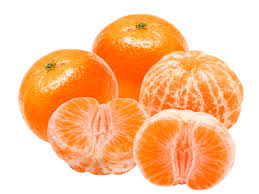 Also called tangerine oil, mandarin oil contains vitamin C that is vital for the health of your skin. It has antioxidant properties that promote skin cell generation and help treat scar tissue. Use it carefully in sunlight because it may be phototoxic.
10. Lemon Essential Oil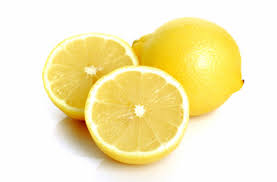 The presence of vitamin C makes lemon essential oil a great remedy for acne scarring. Its antibacterial properties prevent scarring in the first place and ensure you do not have to deal with new acne on the skin.
11. Tea Tree Essential Oil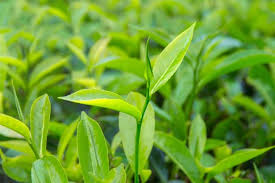 Found in so many skin products, tea tree oil has antibacterial properties that make it effective against eczema, psoriasis, and many other skin conditions. It is extremely beneficial for acne-prone skin.
12. Chamomile Essential Oil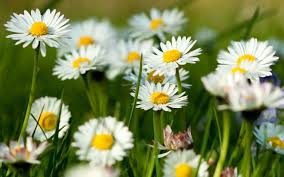 A common ingredient in cosmetics used to treat marks and scars on the skin, chamomile oil works amazingly well to heal cuts, wounds, and bruises. Using chamomile oil will keep wounds from becoming infected.
13. Cedarwood Essential Oil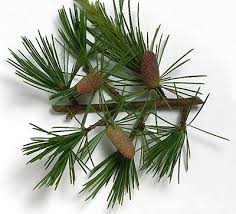 Its regular use helps regenerate scar tissue to reduce the appearance of your scars. It also improves your skin's natural abilities to heal itself and is equally beneficial for people with oil and dry skin. It also works well to draw out excess fat between skin tissues.
14. Geranium Essential Oil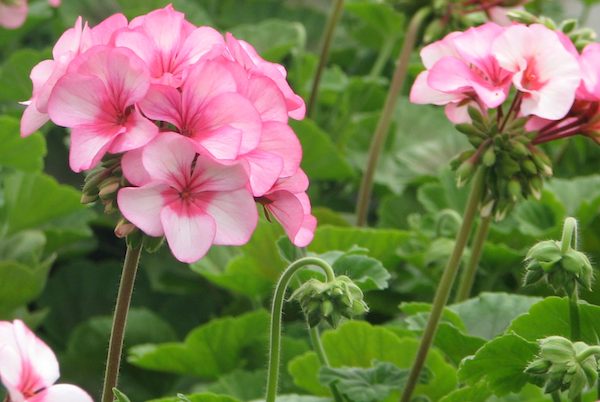 Geranium is considered a great skin tonic mainly because of its antiseptic and anti-inflammatory properties. It also has cicatrisant properties that help reduce the appearance of any scarring. It rejuvenates old skin cells and makes your skin look fresh.
15. Myrrh Essential Oil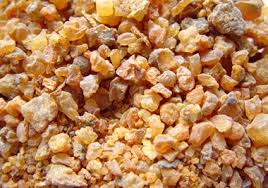 With its powerful skin regeneration properties, myrrh is one of the very best remedies for a number of skin conditions including psoriasis and acne. It has been a popular remedy for the treatment of scars caused by burns, small wounds, and stretch marks. Its regular use will make scars fade away.
16. Patchouli Essential Oil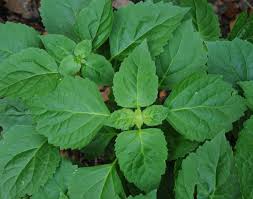 It is also among the best essential oils for scars because of its skin restorative properties. By stimulating skin cell regeneration, it helps keep your skin healthy. Its cicastristant properties also reduce the appearance of scars. It also has anti-inflammatory properties and has a sedative effect on your nerves.
17. Tamanu Essential Oil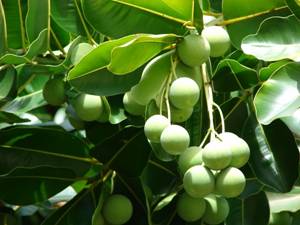 It is one of the very best essential oils you can use to reduce the appearance of scarring. It is equally beneficial for both old and new scar tissue. Tamanu oil is a great remedy for people with acne prone skin. It is also a reliable way of lightening hyperpigmentation.
18. Castor Essential Oil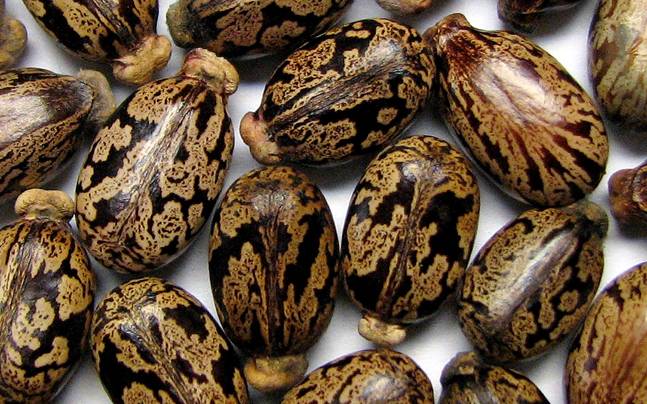 The best thing about castor oil is that it penetrates deep into your skin to produce great results. It can even penetrate in scar tissue and heal your skin from inside. It works great to strengthen, detoxify, and stimulate your healthy skin cells while replacing damaged cells in the process.
Notes
While essential oils are quite beneficial, you should still take some precautionary measures when using them. They can be quite strong, soyou should dilute them by carrier oils, such as olive, coconut, sweet almond, jojoba, or rosehip oils. You should dilute your selecting essential oil to a maximum of 5%, which means you should add one drop of essential oil to 20 drops of carrier oil to create a perfect mix. It is also a good idea to do a patch test first and then apply the oil on your damaged skin. Keep in mind that not all essential oils are safe for pregnant and breastfeeding women, infants, and children. Remember to consult your doctor if you have any doubt.