Every woman during the reproductive ages will have menses. Menstruation or period is the shedding of the uterine lining called the endometrium, which is in the form of bleeding from the womb and appears in the vagina. A period is a part of the woman's menstruation cycle and may repeat every 24 days to 35 days. In most women, it is usually about 28 days approximately.
When Will I Get My First Period Quiz?
As a girl waits for her first period, her mind is filled with queries and questions. Generally, a girl has her first period by the time she reaches 12 or 13 years of age. Though, few may start it as early as 8 or 9 years, while others may not have it until 15 or 16 years of age. Following are 3 quizzes which can help you know how far you period is.
Signs that Indicate Your First Period Is Coming
Except the quizzes above, you may rely on the following signs to understand if your period is coming or not.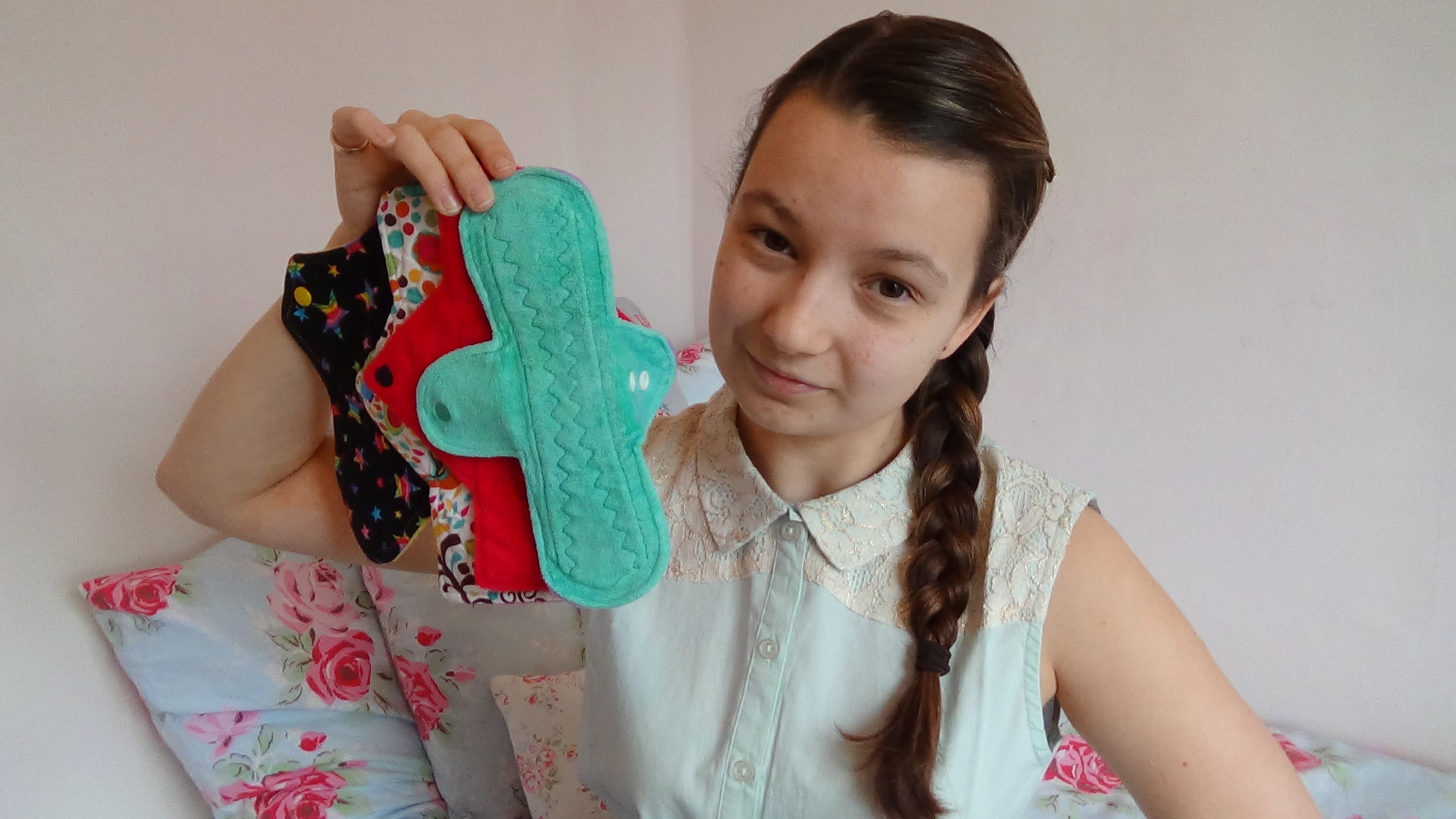 1. Breast Development
Breast development is the first sign of a girl's period. It starts as breast buds grow from raised nipples as a result of developing fat, tissue and milk glands in the body. It usually takes 4 years to have fully developed breast. Once the development starts, period generally occurs 1 to 3 years later.
2. Hair Growth
Excessive body hair begins to develop either before or after the appearance of breast buds. Pubic hair will start to grow in the area below the lower abdomen and between the legs. Initially, the hair is soft and thin, which gradually become coarse and curly. A period generally starts 1 or 2 years after the development of pubic hair.
3. Vaginal Discharge
Vaginal discharge is an important sign of an impending period. It can either be white or yellowish, which helps in moisturizing the vagina. Once the discharge starts, period can be expected within 6 to 12 months. It is likely that a girl gets her first period within a year or so as her mother got. Doing some planning for the anticipated period is always a good idea. Keeping a pad or two in school locker can help from getting caught off guard.
Doing the "when will I get my first period quiz" and informed of the signs of an impending period, you can calculate when your period is going to occur. Then the next step is to get yourself well-prepared.
How to Prepare for Your First Period
There are a few suggestions that can help in managing the first period effectively.
1. Know What It Is Like
Usually the first period is very light and may not even look like blood. Instead, it is a bright red drop or brownish or sticky discharge in the underwear. On average, a woman loses around 1 Oz or 30 ml of blood which equals to two bottles of nail polish during her period. As the first period happens, some may feel wet or liquid flowing out of the vagina, while others may not feel anything. This blood from the vagina is a sign of good healthy and hence those phobic for blood should treat it as a sign of good health.
2. Buy Necessary Supplies
There are a wide variety of feminine hygiene products available in the market. Start with pads that aren't bulky and have light or medium absorbency. Practicing wearing a pad before the actual period starts helps in understanding its required middle position. Either one uses a tampon or a menstrual cup, it is more important to be comfortable with the protection that one chooses.
3. Bring Pads with You
If your "When will I get my first period quiz" tells you that you period is just around the corner, you should always bring pads with you. It is possible that one may get her period while away from home. In such situation, having a pad surely gives peace of mind. They can be stored in a makeup bag or pencil case to avoid falling or getting noticed. Cramps in period can be very well managed with over the counter medications.
4. Deal With Leak Outs
In case of leak out, several layers of toilet paper can be used till one gets a pad. They absorb the blood and can act as a temporary liner. Though rarely, but if sometimes blood seeps through pants, cover back with a shirt or a sweater tied around the waist.
5. Handle the Cramp
Some girl experiences discomfort or cramps in the lower abdomen when having first period, which can be managed with a heating pad, pain killers and rest. Exercise or yoga poses, drinking water or chamomile tea may also help. If you don't know what to do, just talk to your mom or nurse. They will help you go through this.